Workbench Safety and Storage Stand
Safety support stand allows easy access and safe placement of all routers in use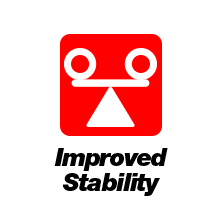 Allows router to stand upright safely between uses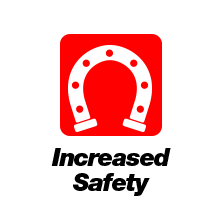 Clear visibility for safe removal of router from pod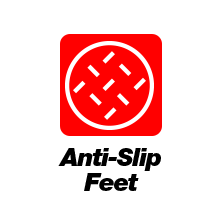 Rubberised texture helps eliminate movement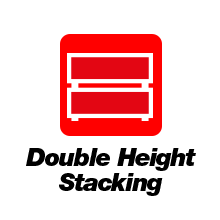 Integral stacking feature for 80mm height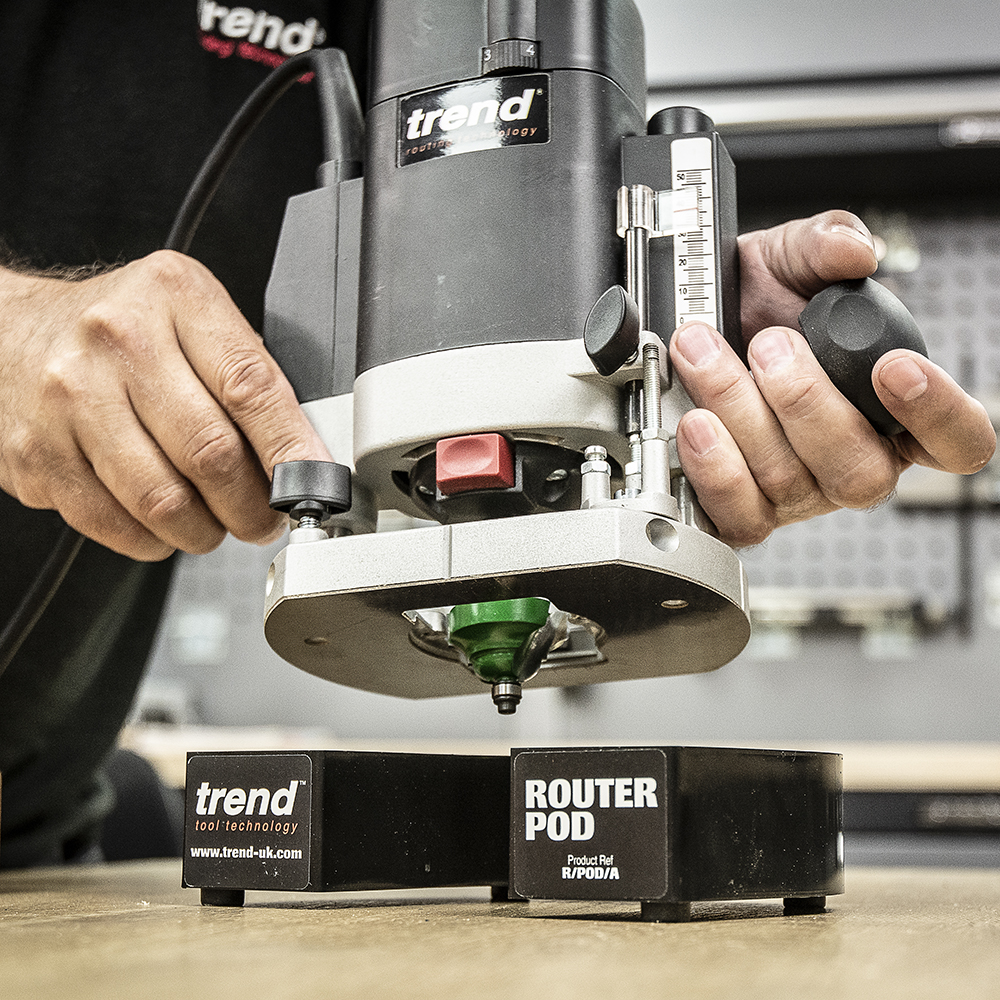 The perfect accessory to prevent cutters accidentally coming into contact with work surfaces.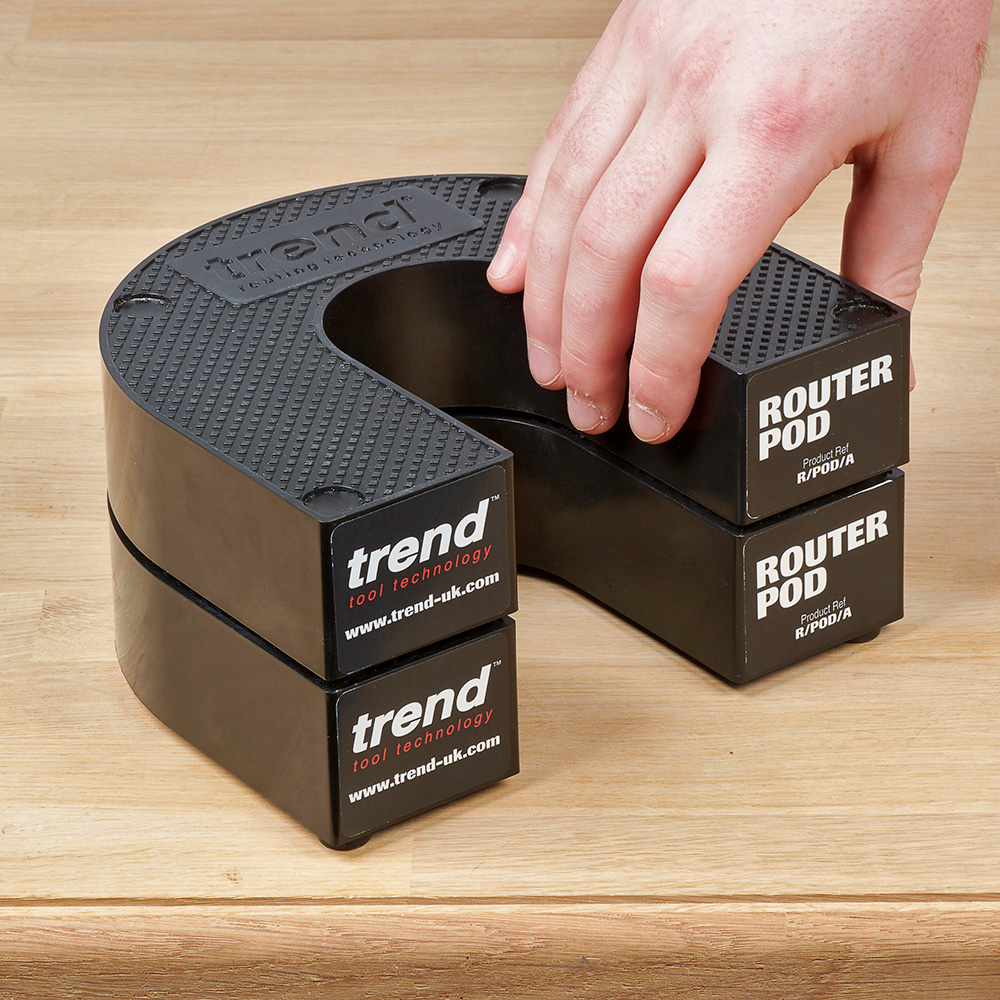 Stackable design allows deeper cutter projections to be safely stored.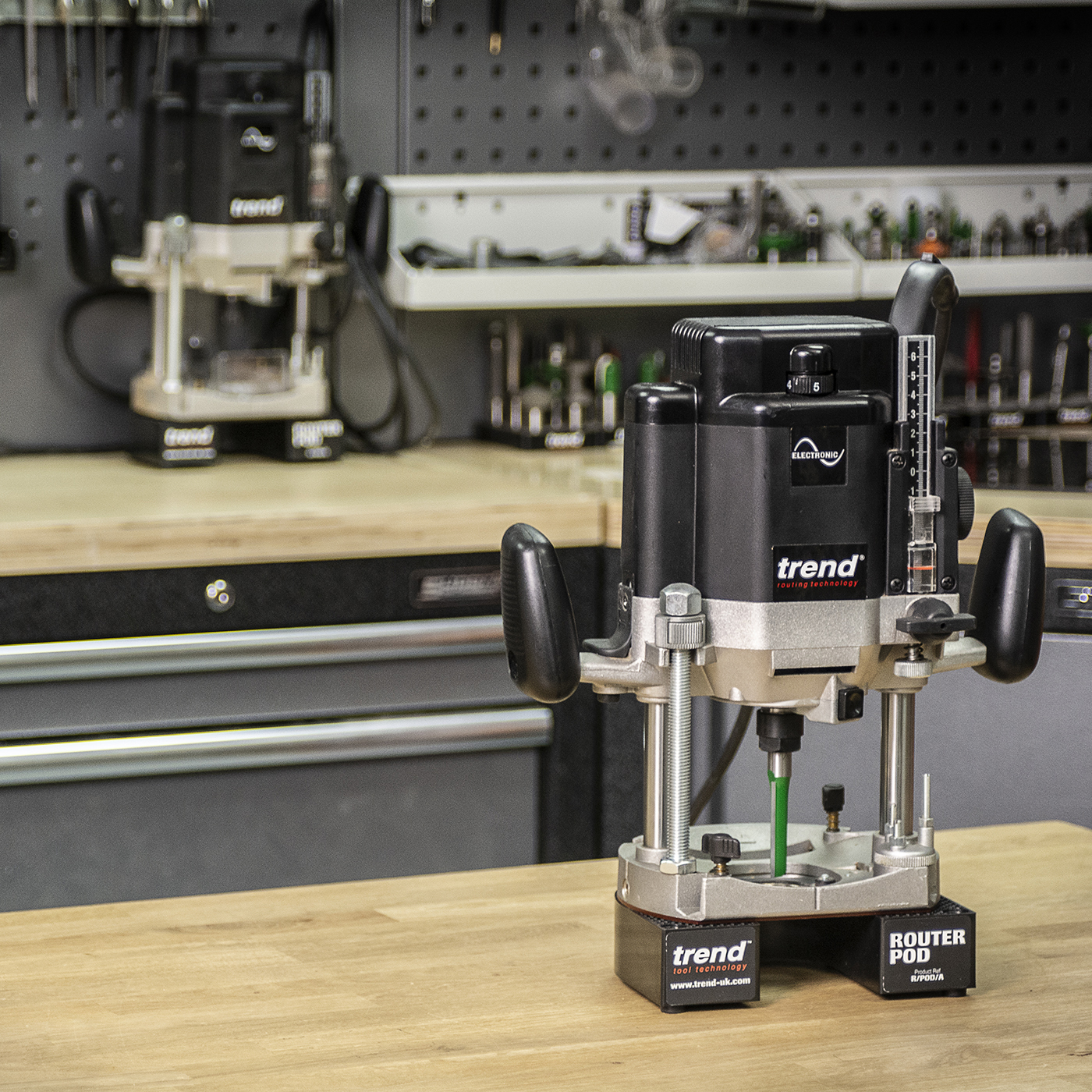 Keeps the router upright and ready to use for increased productivity.
For use with jigs and templates when a guide bush is fitted to the router base.
Ideal for use when cutter depth is set with a fine height adjuster.
Prevents laying of router on side or head.
U-shape design to allow easier router fitting.
Rubber feet for anti slip.
Stack double for extra long cutters.
Prevents cutter damage to workbench.
Made from ABS plastic.
Compatible with all makes of routers.
Explore the Trend Router Range