U*3/83DX1/2TC - Two flute1/2 inch diameter
TCT for abrasive materials such as chipboard, MDF, plywood, hardwoods and hard plastics.
Two flutes give a clean finish to cut edges.
Has a TCT plunge centre tip.
Ideal for cutting kitchen worktops.
Videos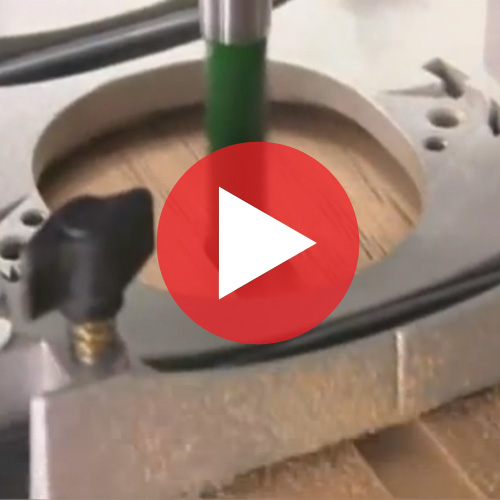 Straight Router Cutters Video
Our video guide to using straight router cutters which highlights the different types, grades and applications.
Safety Sheets