The Yeti Trend CNC SmartBench is back on the road as it visits Axminster Tools stores around the country!
Come and visit a store near you and see the CNC SmartBench in action and speak with CNC expert, John Tigg.
Live demonstrations will be running all day, from 8:30 am - 4:30 pm on selected dates.
No booking required & all demonstrations are free.
Find your closest store location below:
Visit us on tour and you can learn all about the CNC SmartBench basic features including: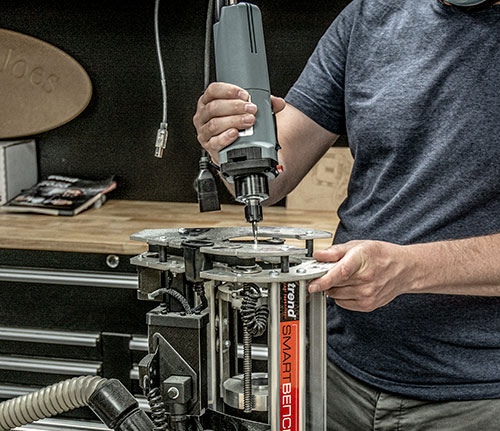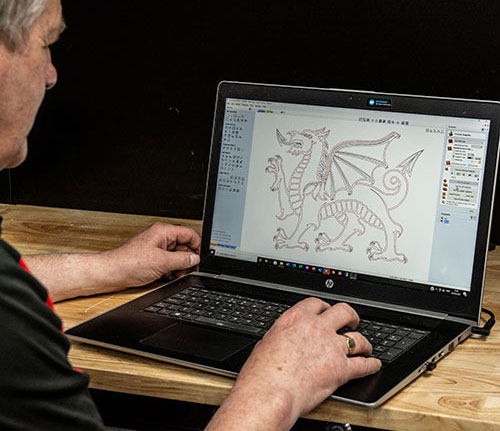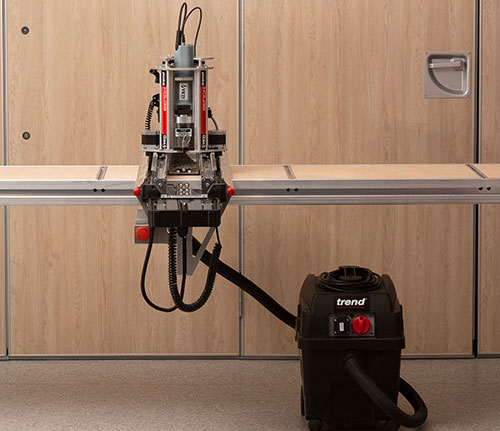 Our CNC expert John Tigg, who has 30 years of experience working with CNC Machines, will be running SmartBench demonstrations all day at each Axminster location specified.
He will be demonstrating the different capabilities and applications that are possible whilst using the SmartBench, such as engraving and carving for sign-making and furniture building, as well as many other impressive features for various tasks.
John will also explain how easy SmartBench is to operate, set up and transport, demonstrating that it is truly the world's first portable CNC machine.
Get a FREE CNC Cutter Set, worth £332
With every Purchase of a CNC SmartBench Precision Pro during the CNC Roadshow Period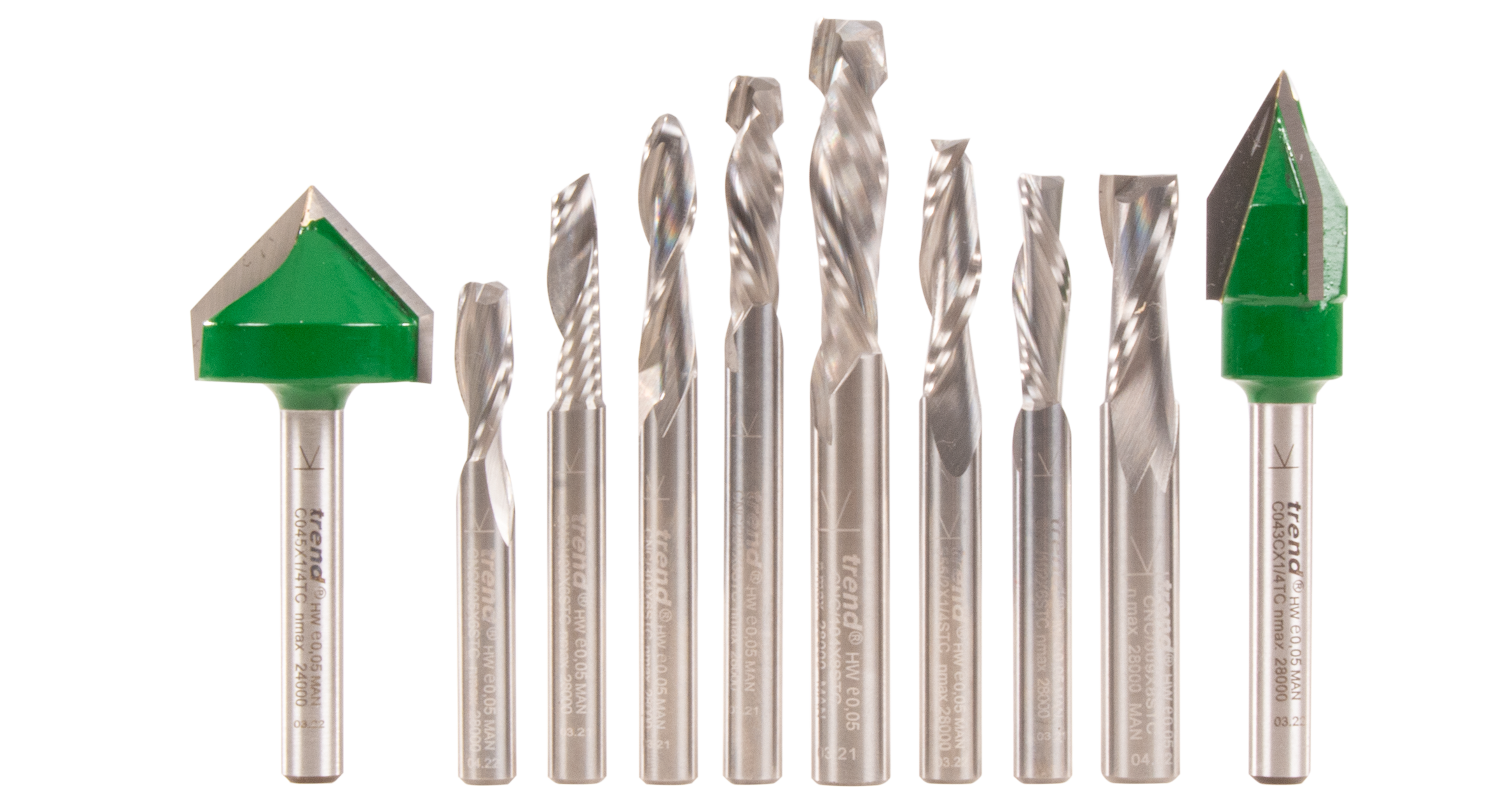 A few designs made on the CNC SmartBench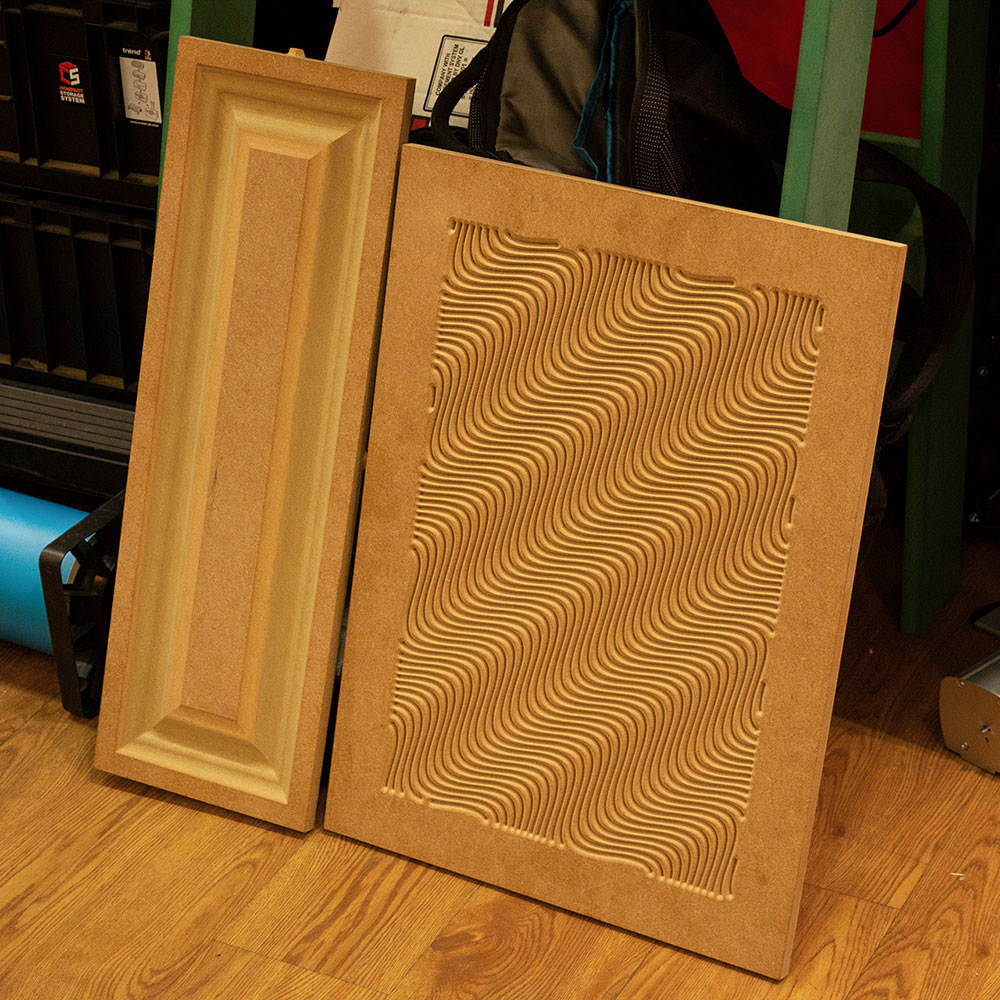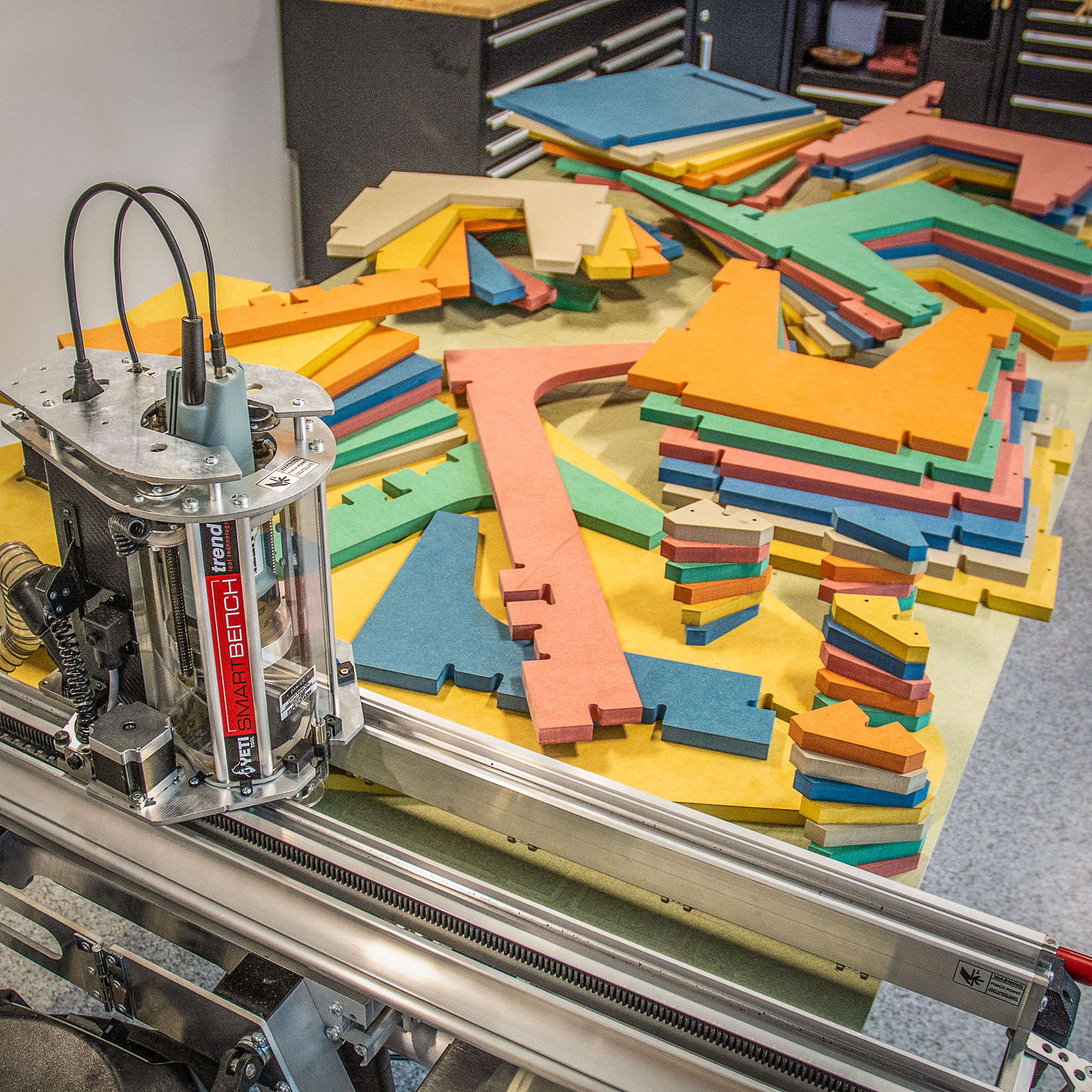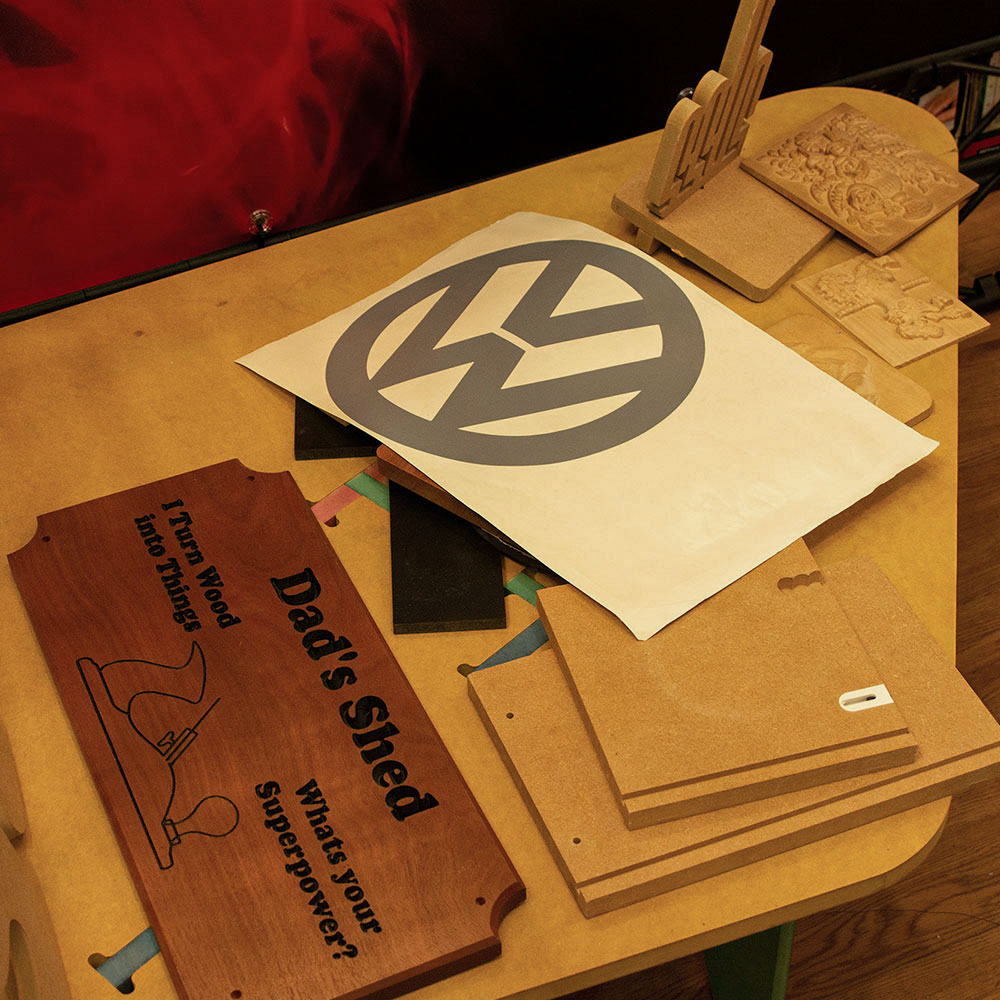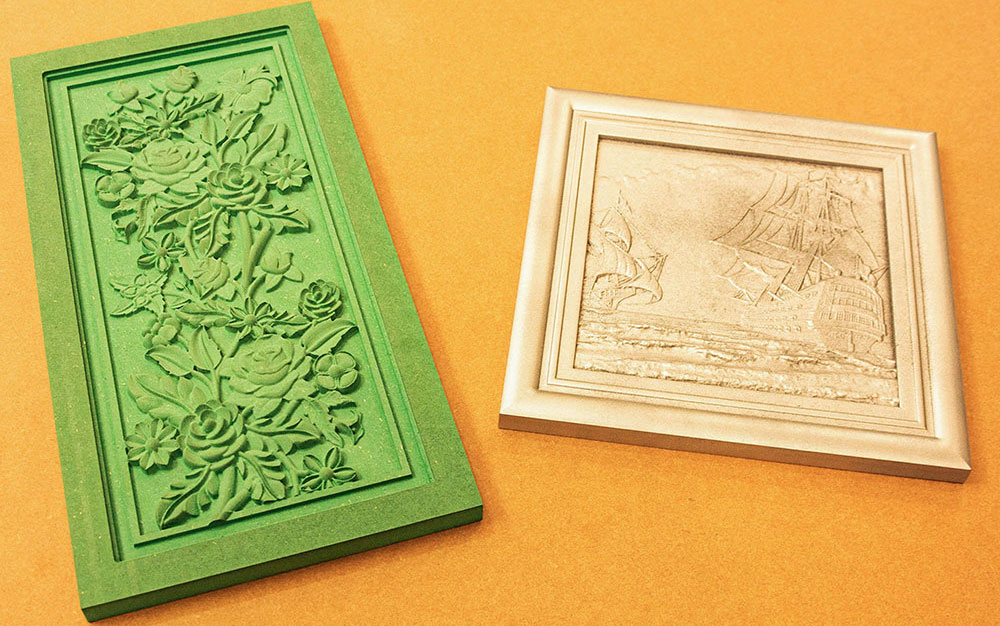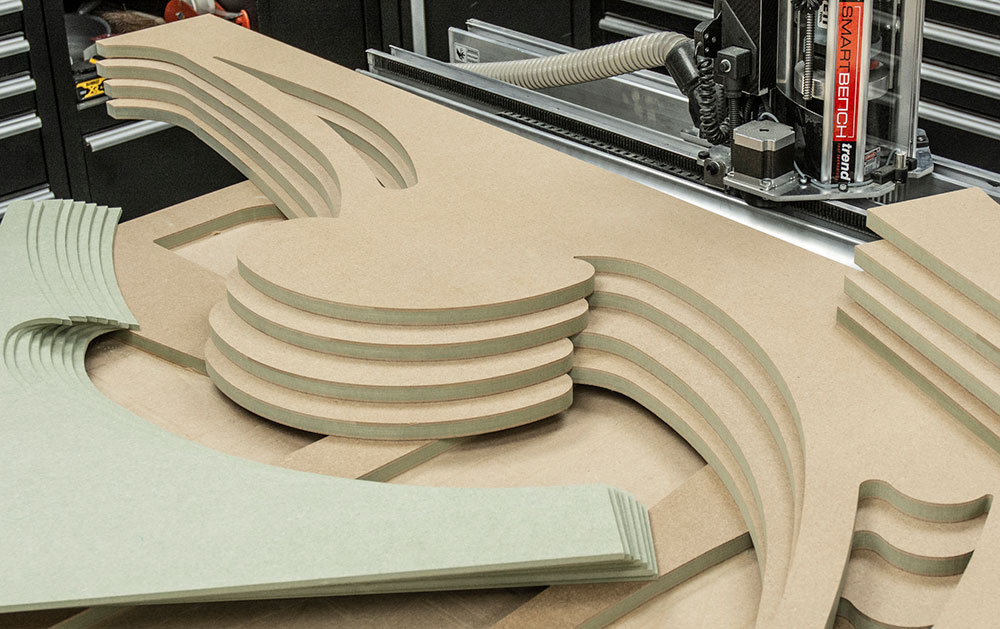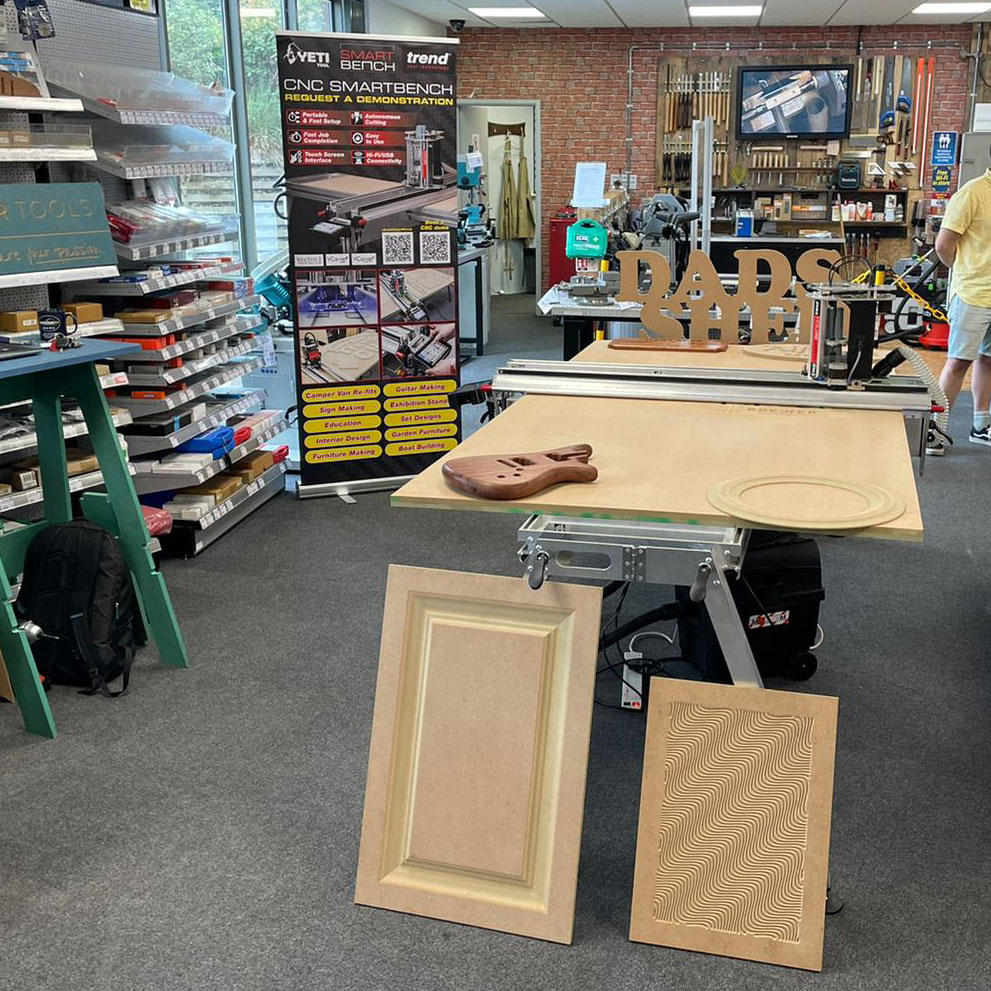 CNC SmartBench set-up at Axminster Tools branch in Axminster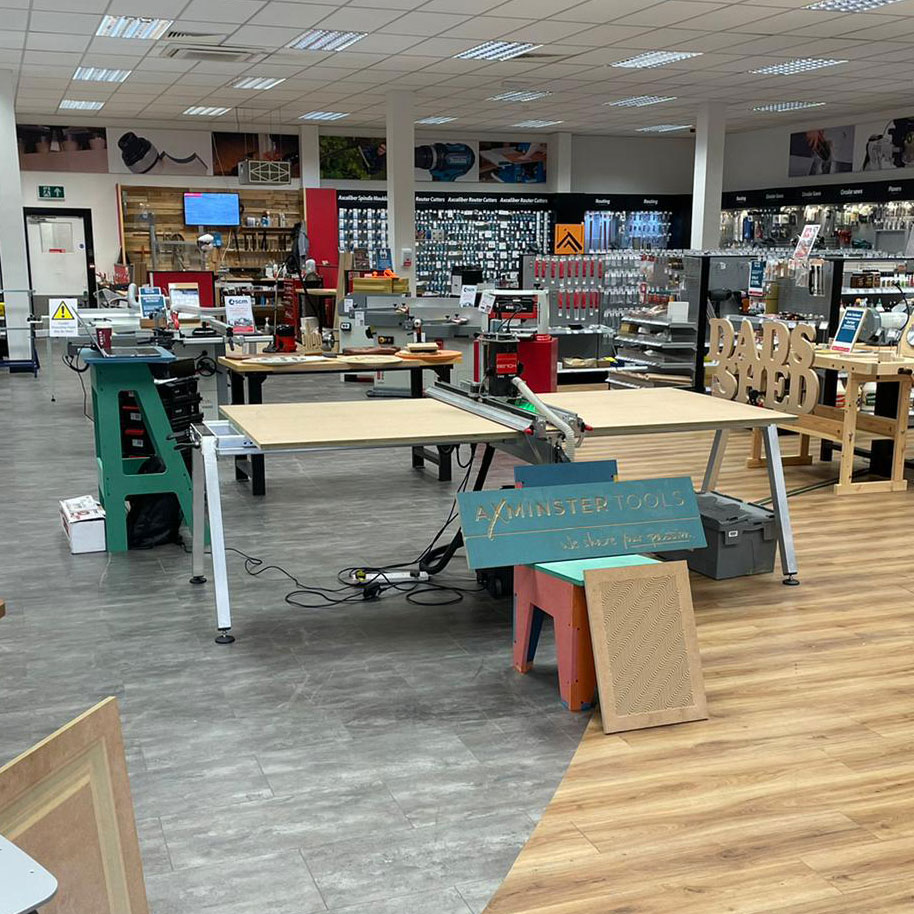 The SmartBench stand at Axminster Tools in Basingstoke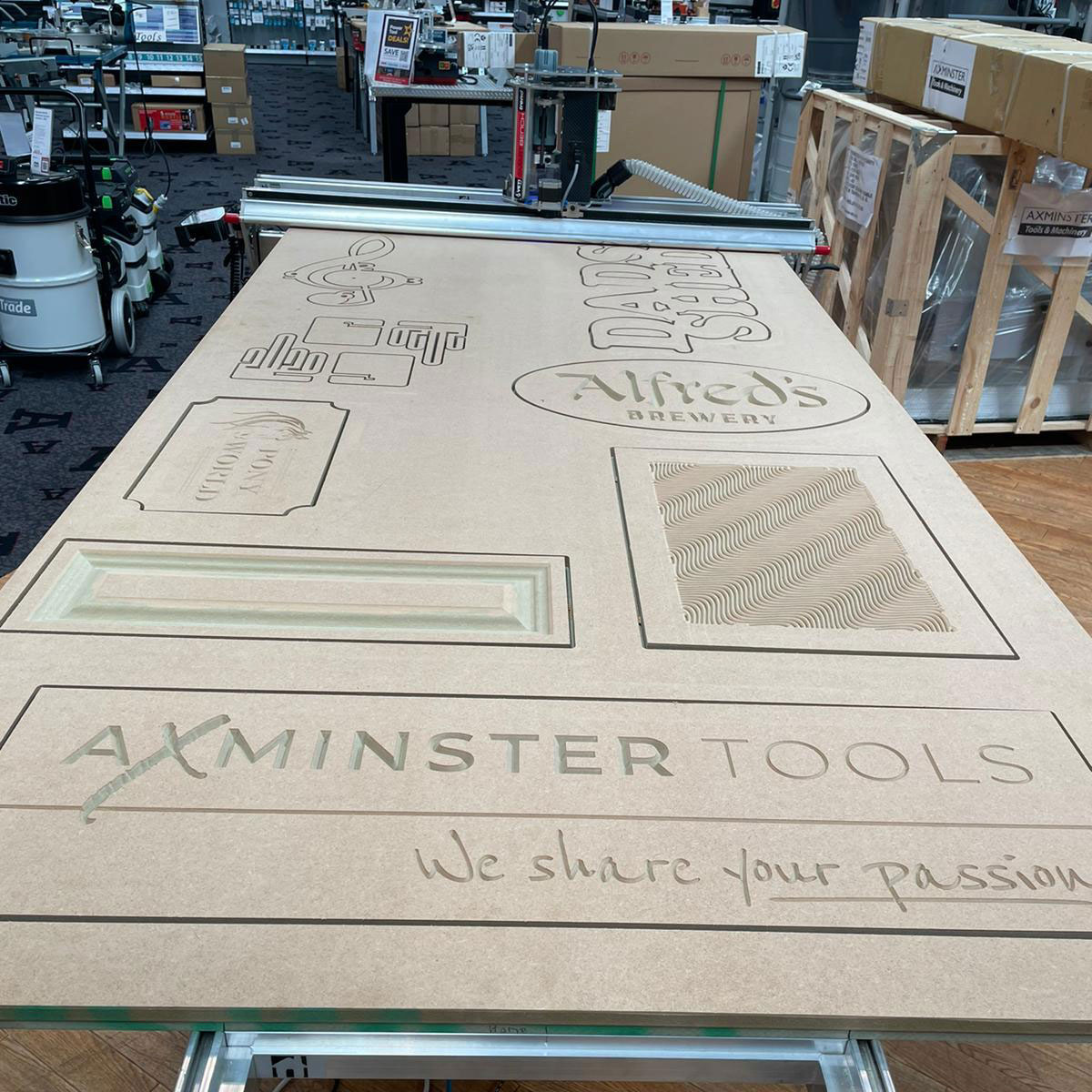 Our workpiece after a day of demonstrations at the Axminster Branch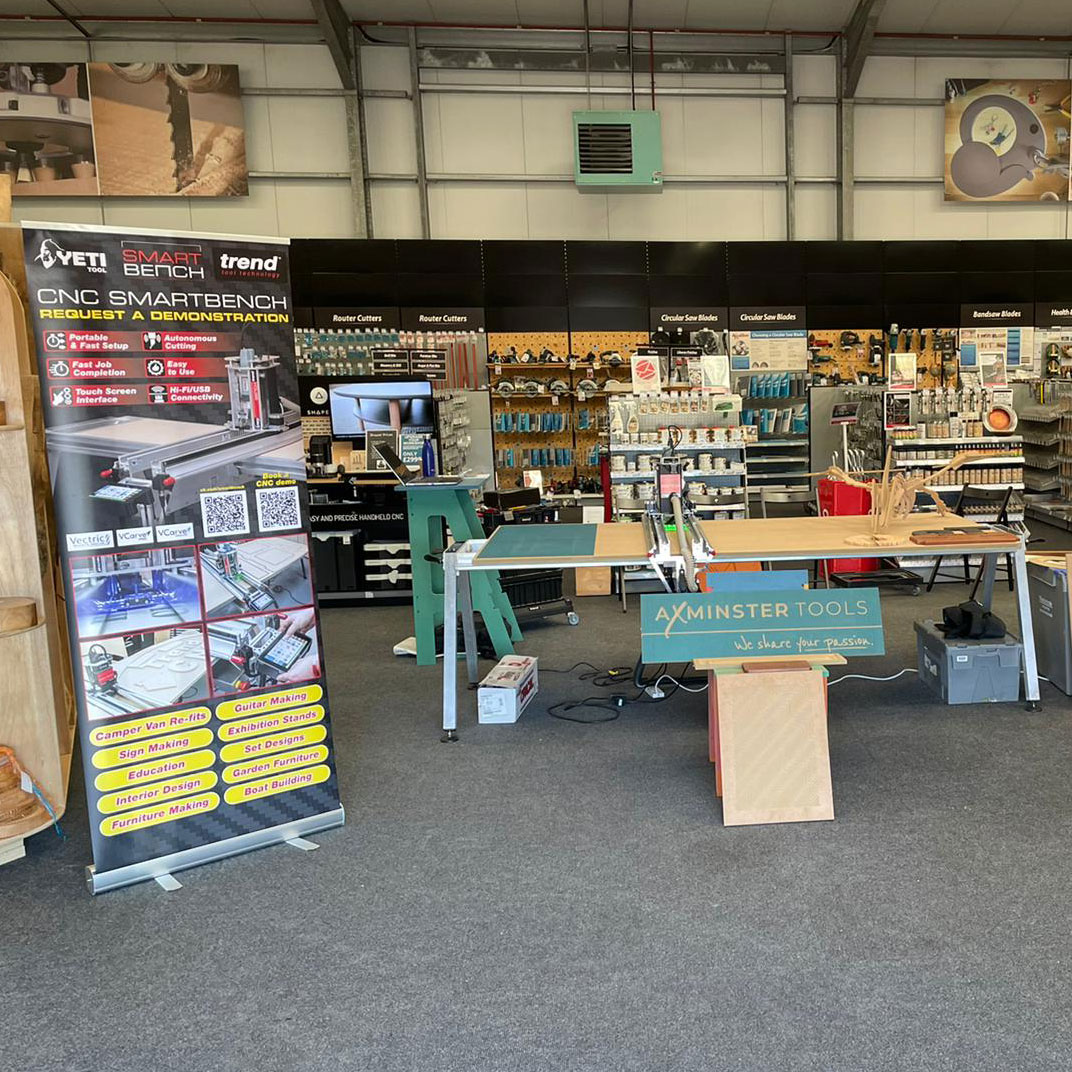 A CNC Smartbench demonstration stand at the Sittingbourne Branch
Example designs and the Smartbench set-up in Cardiff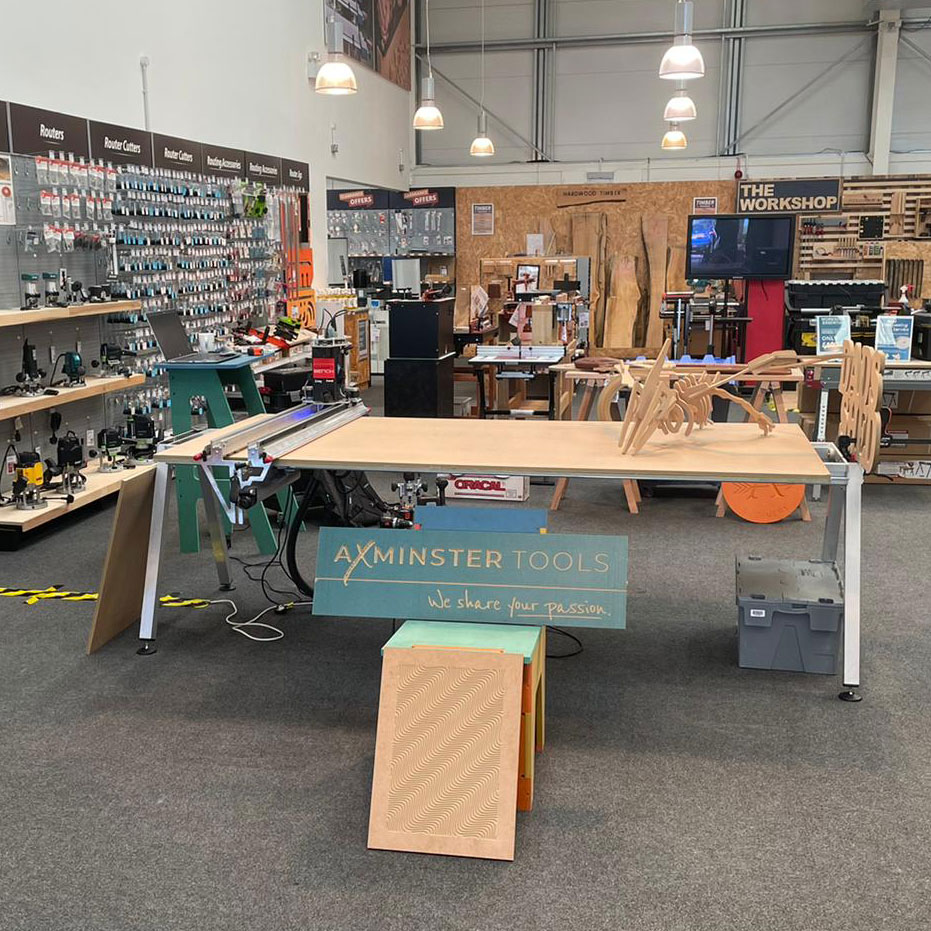 The Smartbench Stand at the Axminster Store in High Wycombe