Trend Kitchen Worktop Jig 900 Pro
Multi-material, Multi-function, Multi-backset Worktop Jig for fast, perfect jointing on any worktop from 150mm to 900mm with unique easy set window.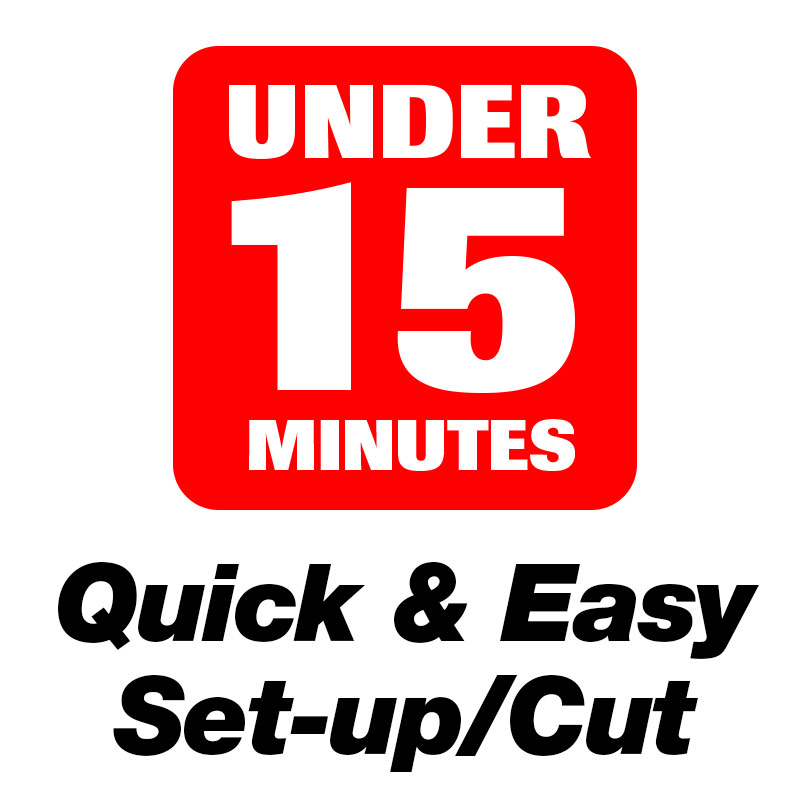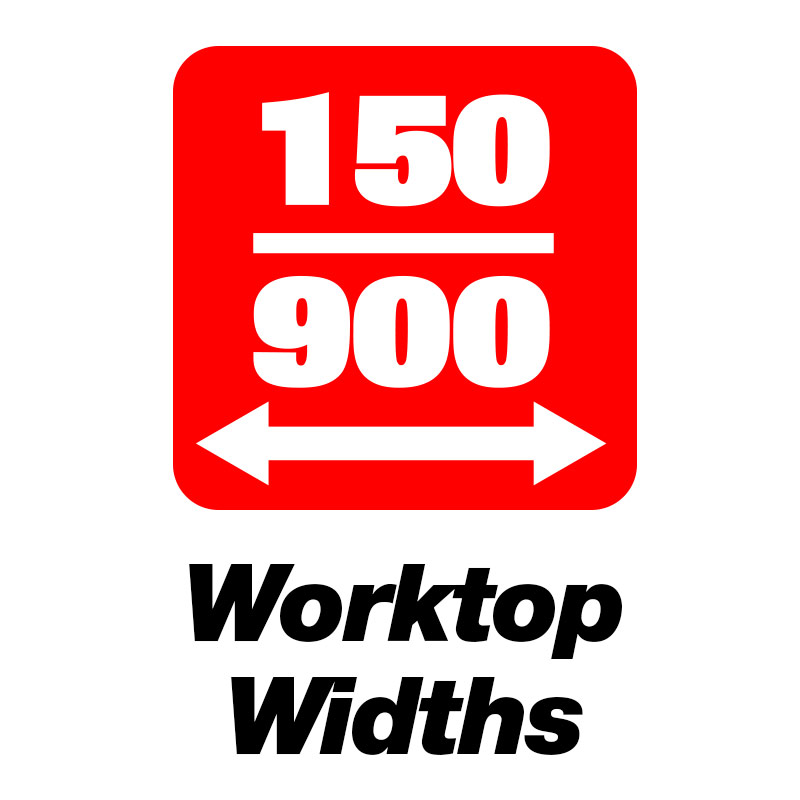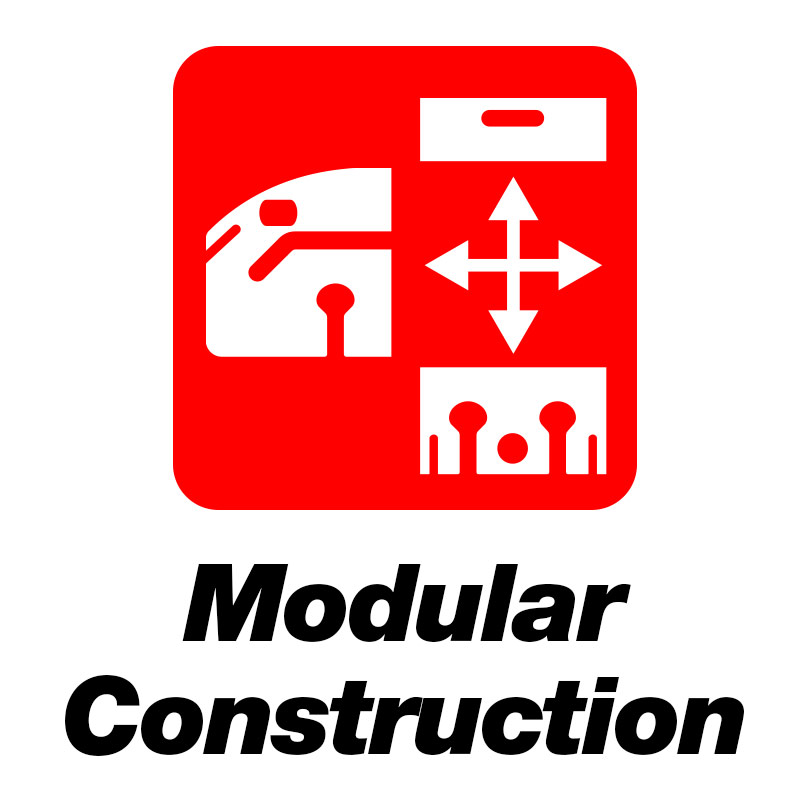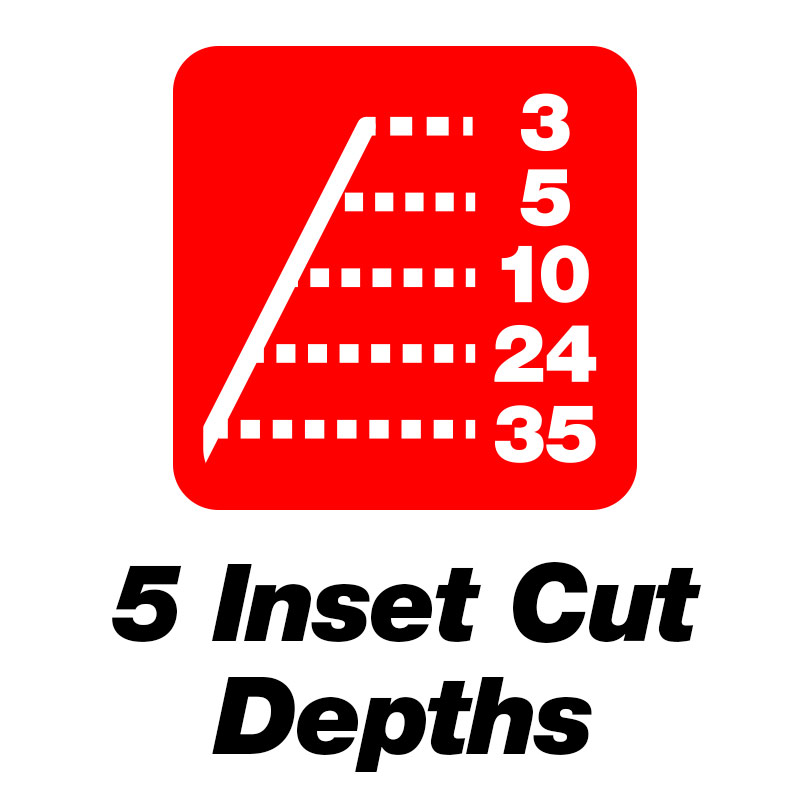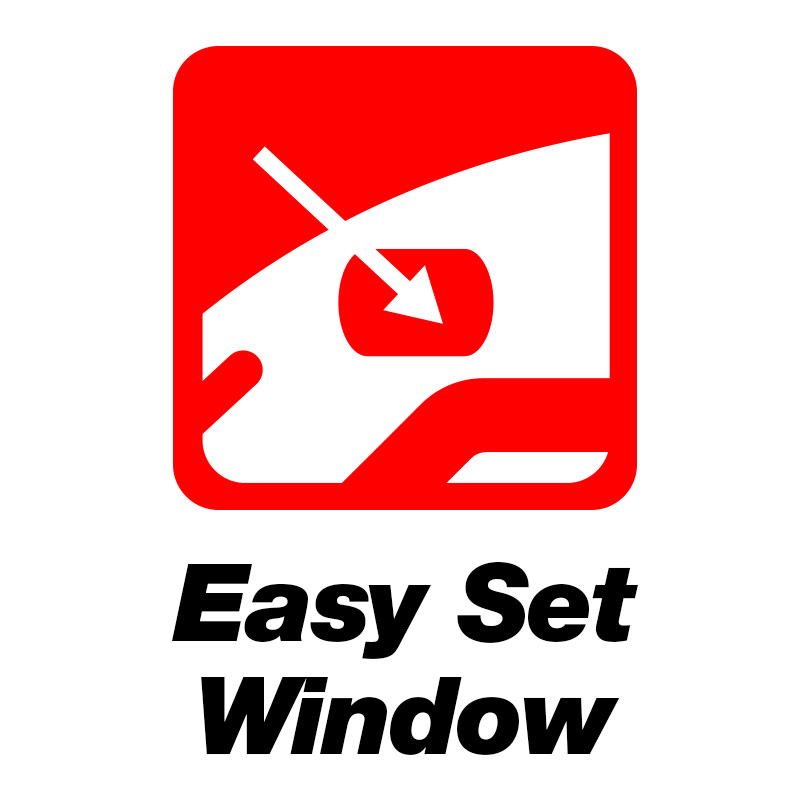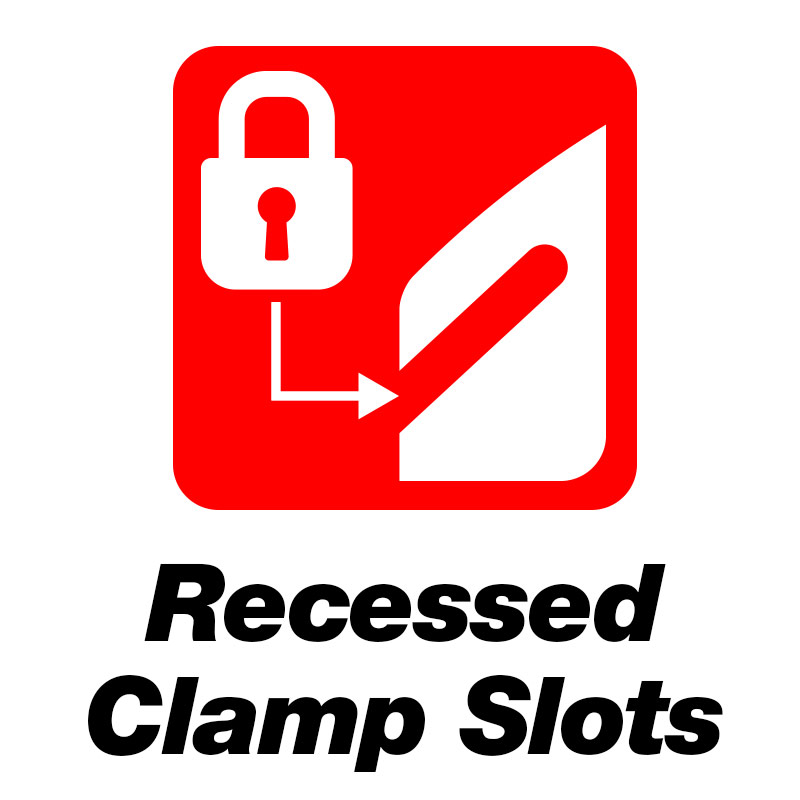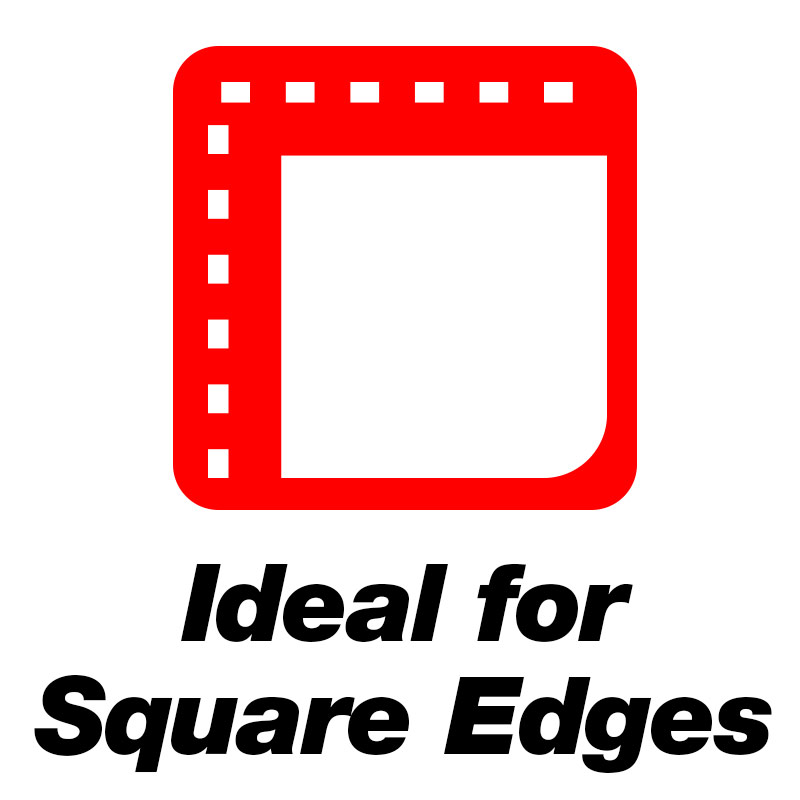 Features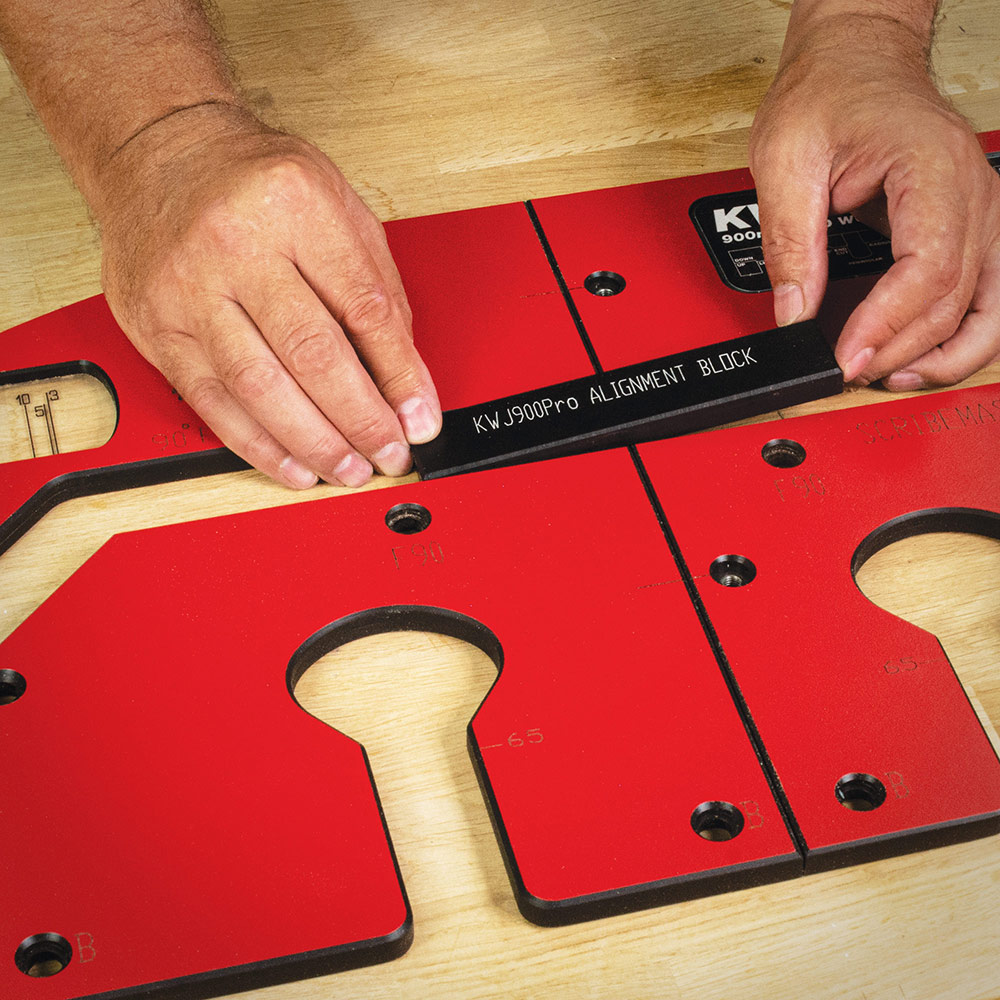 Modular interchangeable and fast assembly design to build 3 different jigs to suit 435mm, 750mm and 900mm cuts.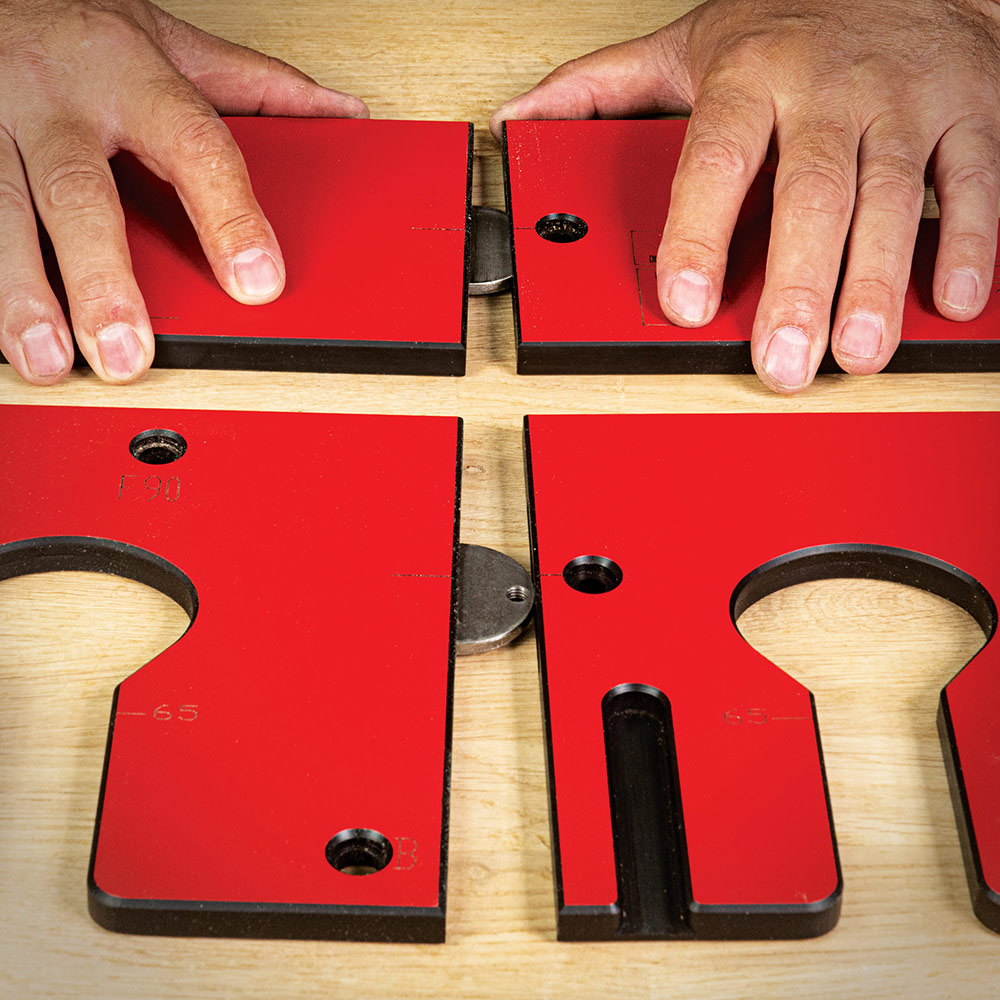 Jig breaks down to easily portable components for storage and easy transportation.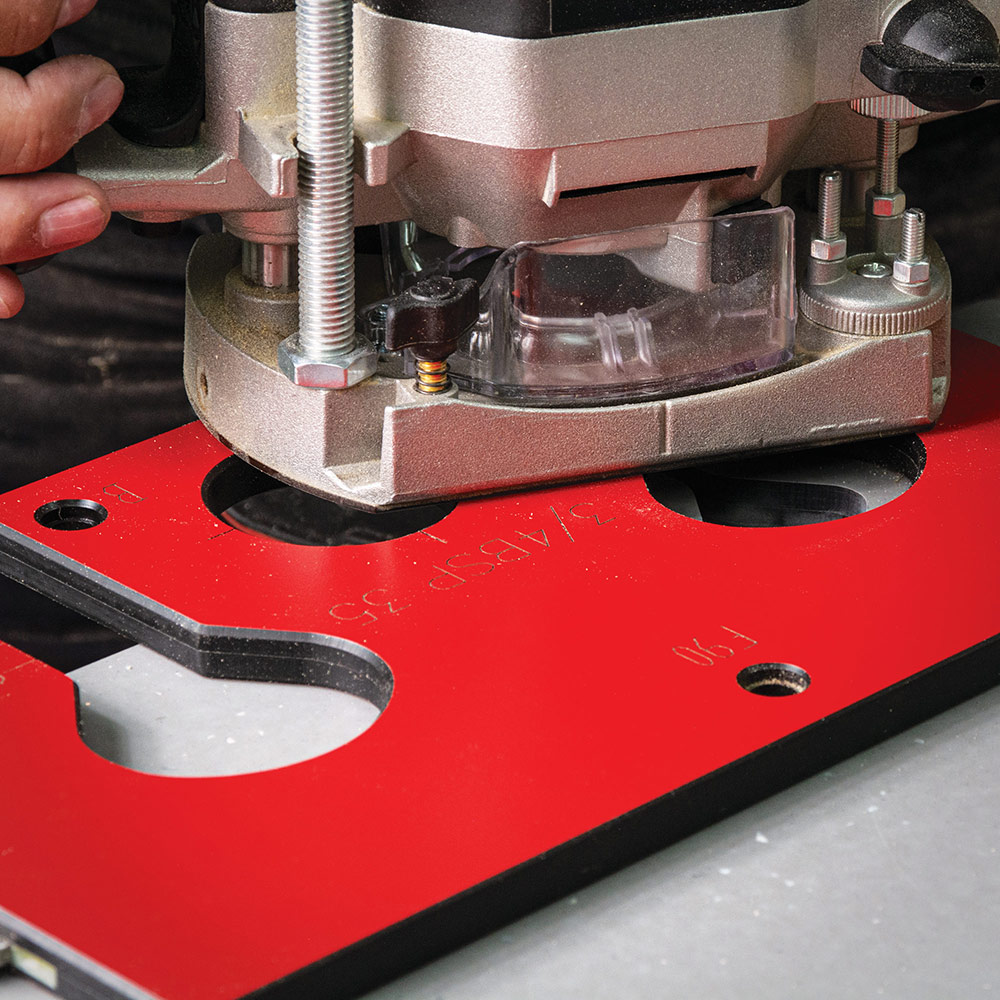 Compact double bolt recess and 35mm tap hole/hinge recess jig for easy set up and adaptability.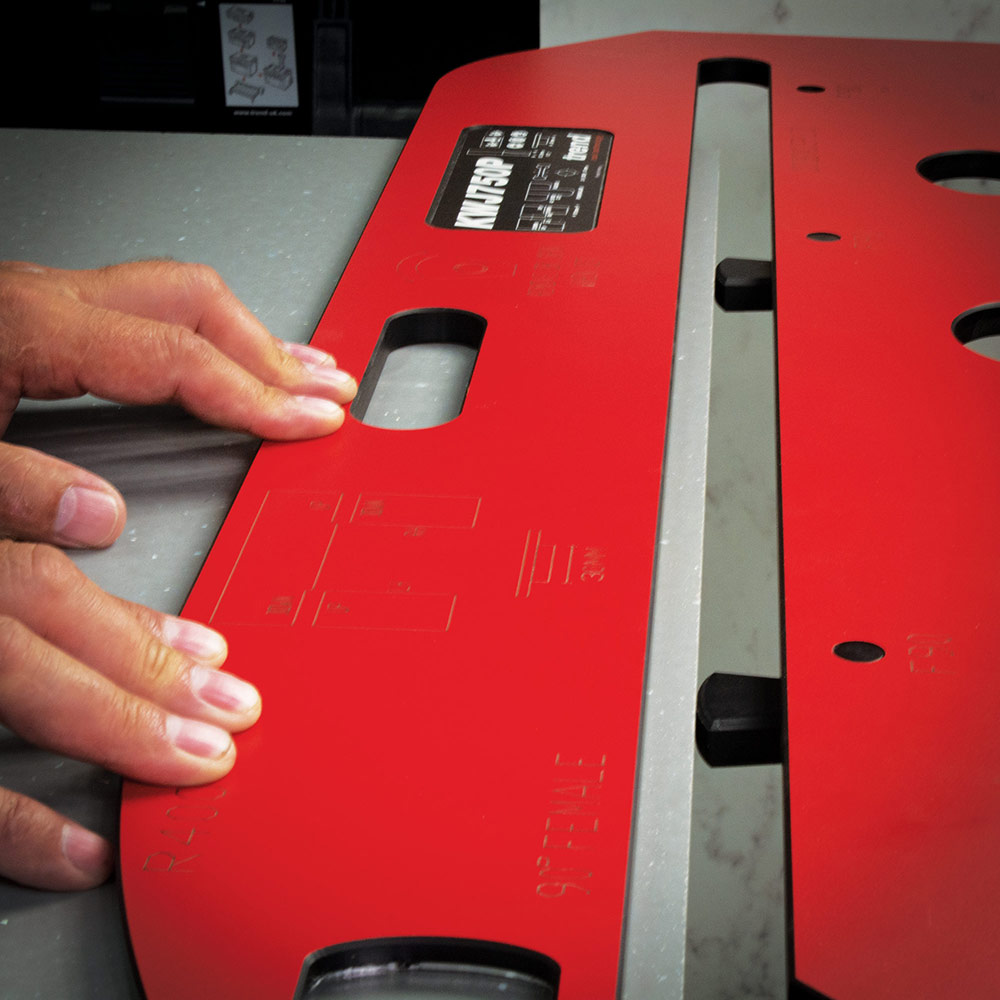 All settings are done from the front edge eliminating any discrepancies from scribing or when using non-standard width worktops.
Simple intuitive setup; measure, mark, clamp and cut. A full male and female joint can be cut in 15 minutes including setting up.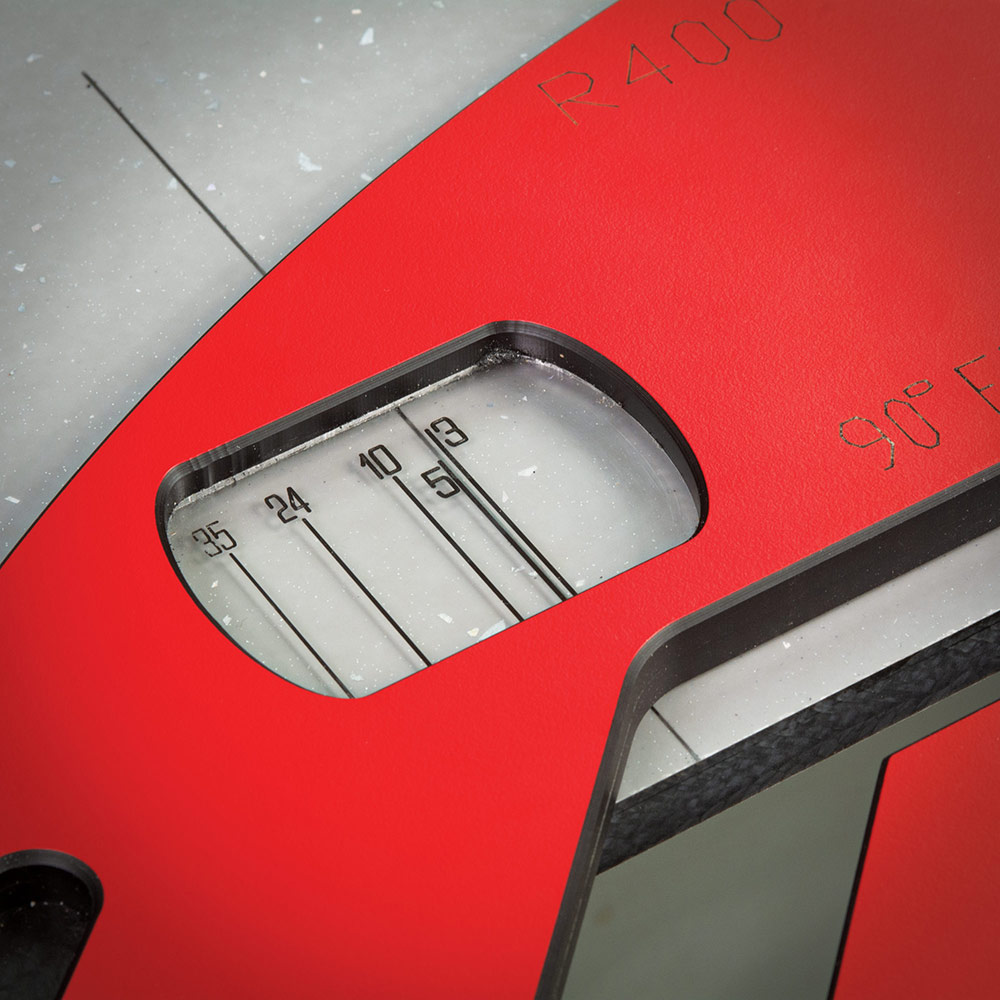 Easy set reference window allows fast set up for any backset, simply align to a measured line.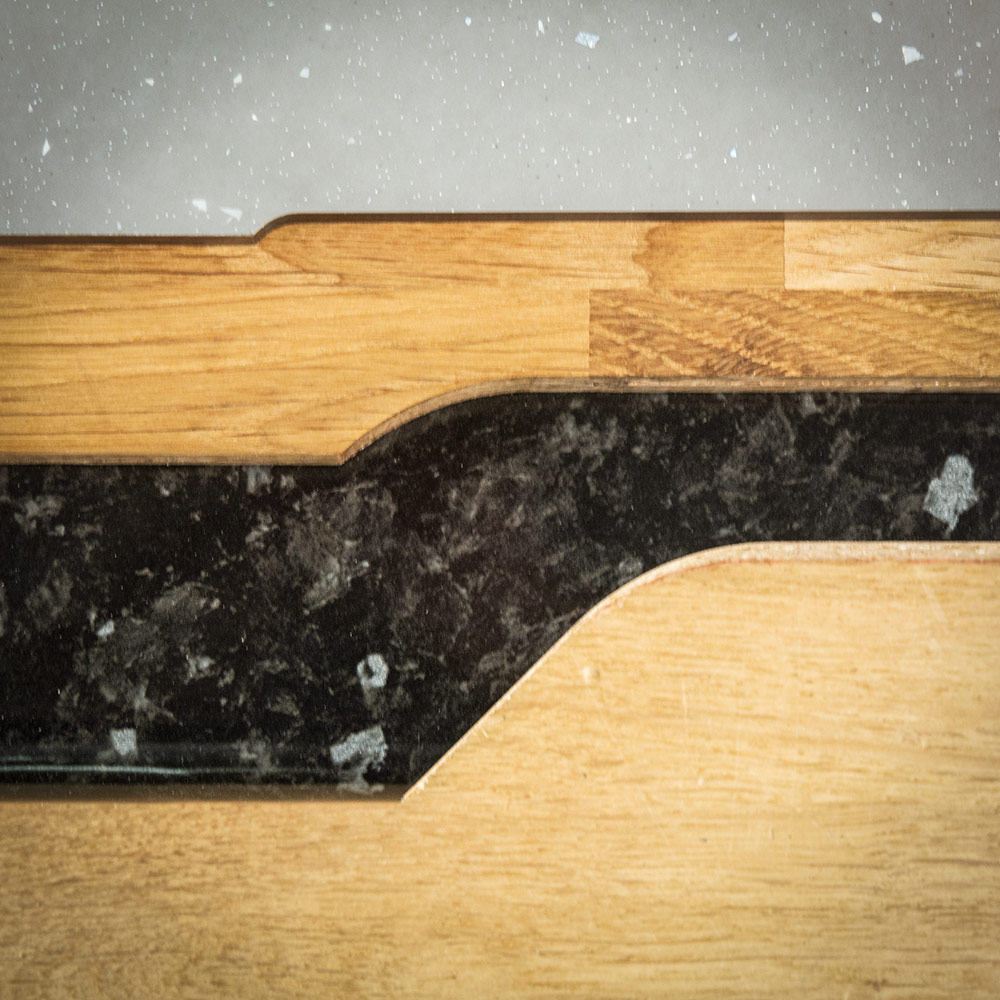 3, 5, 10, 24, 35mm backsets to meet the demands of new materials, edge profiles and trends.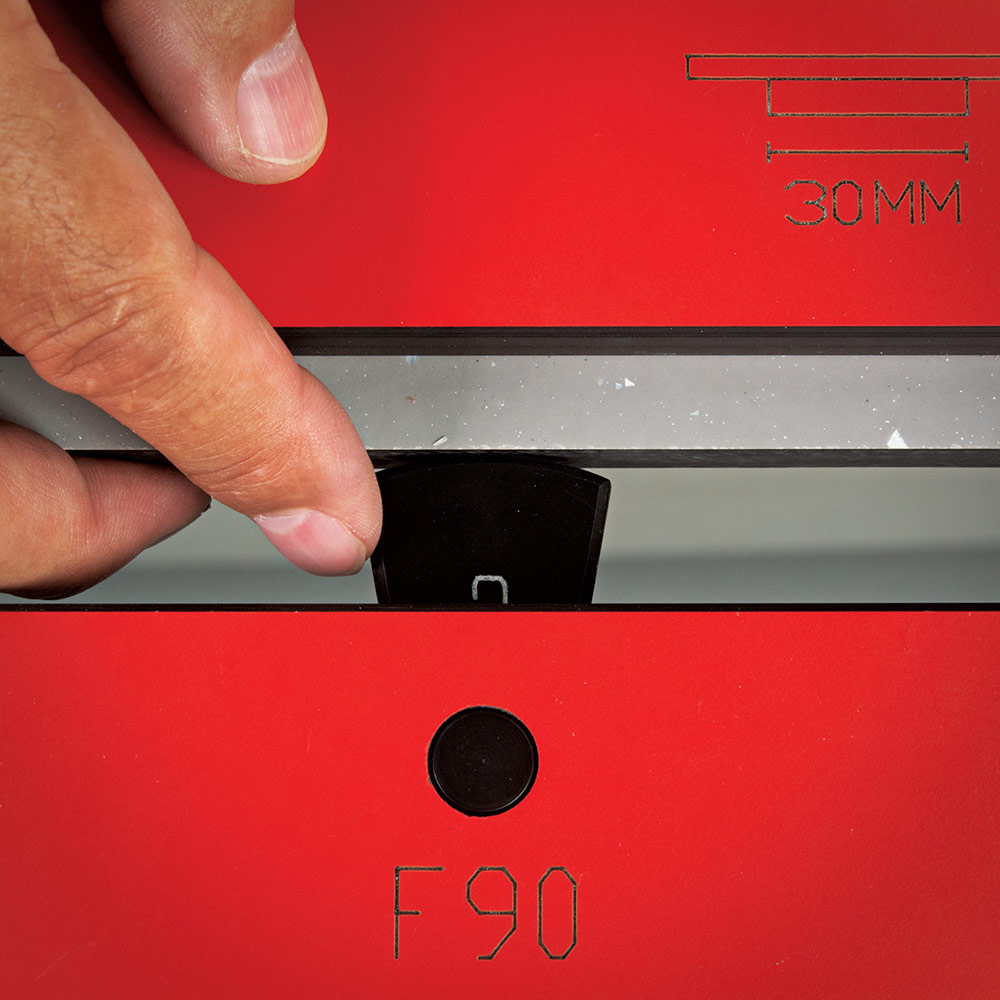 Jig setup indicators engraved into surface for easy identification and unique backset wedges for consistent easy setting.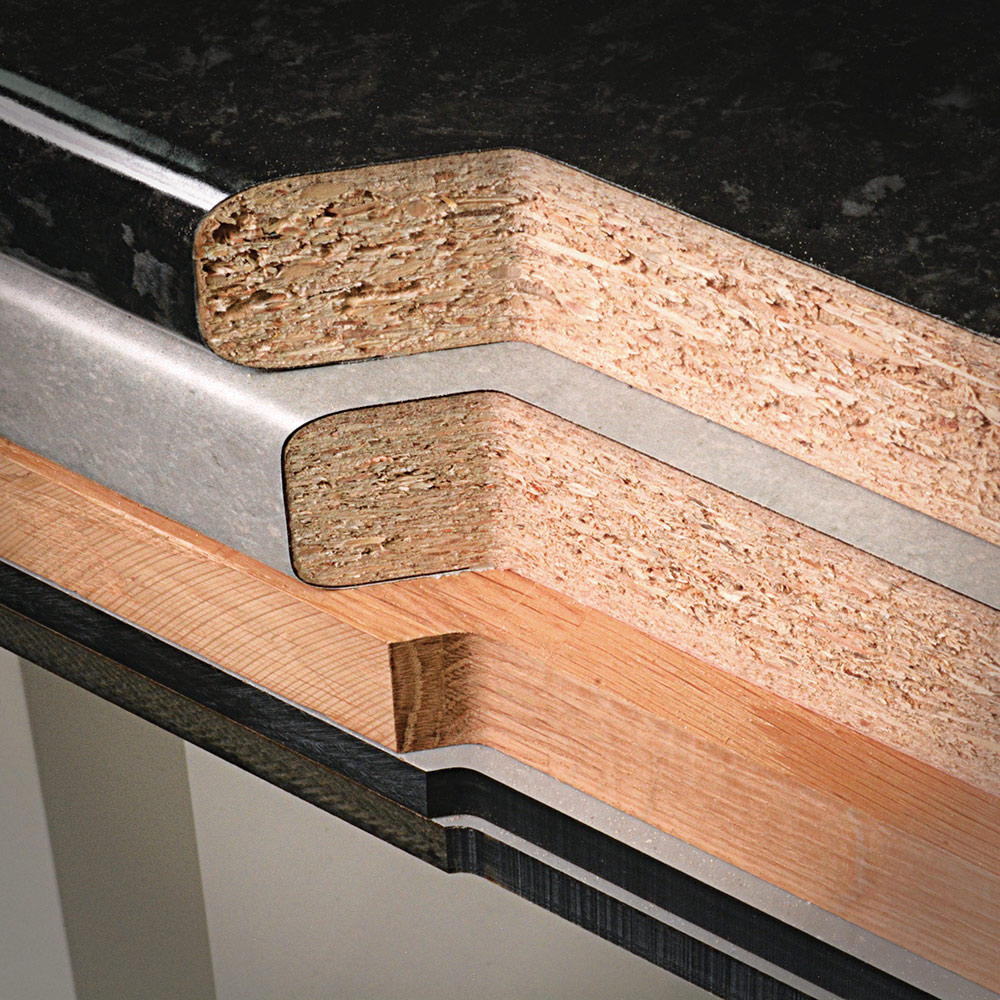 Covers square edge, small radius, Postform radius and bullnose profiles with no need for alignment pins for worktop widths.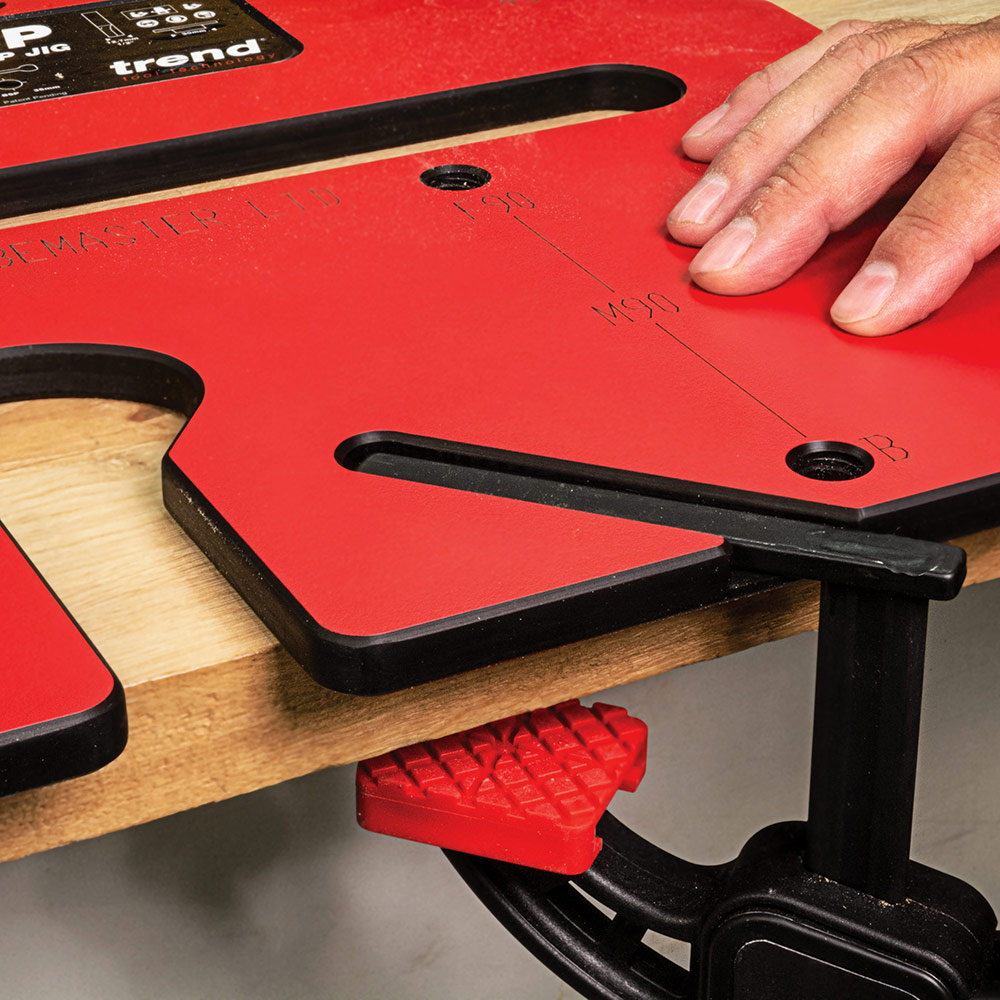 Recessed clamping slots for below the surface clamping for unrestricted routing with plunge saw clamps.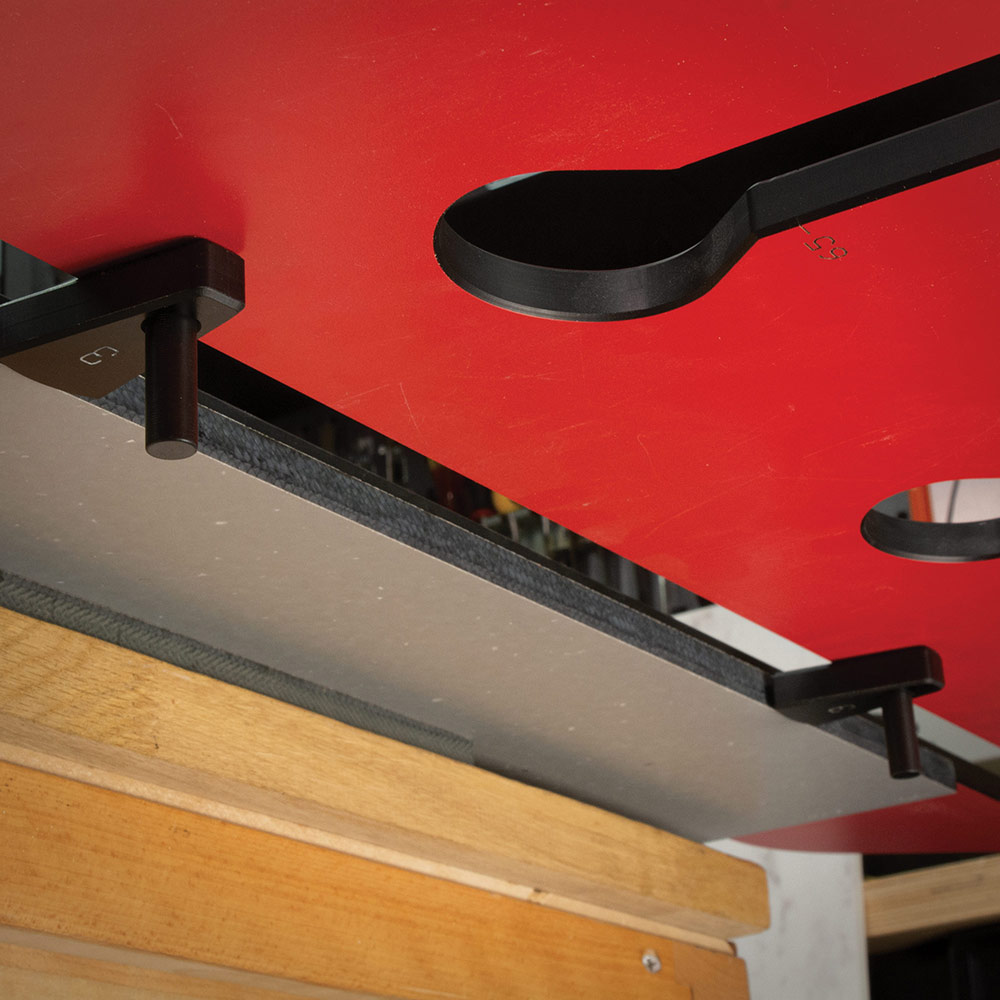 Allows worktops to be cut flush with door faces for handless contemporary styles without additional measuring or marking up.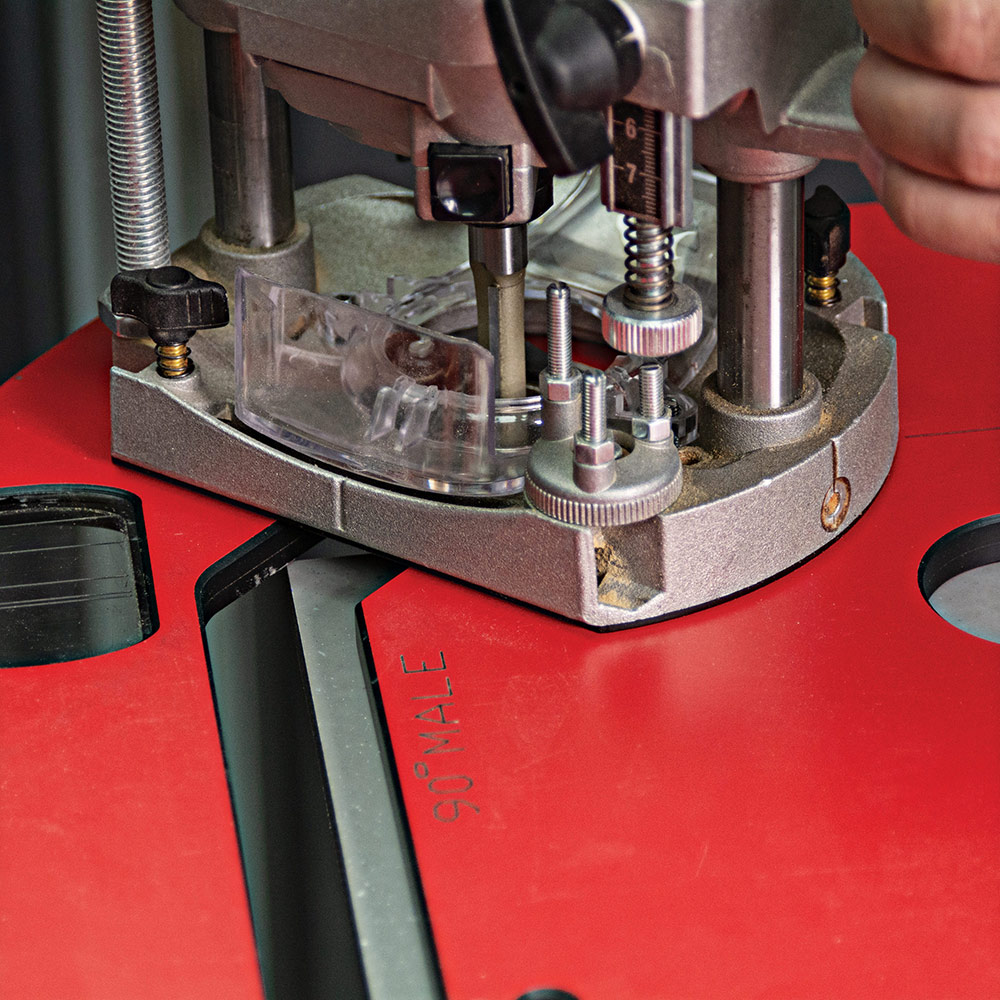 Compact Laminate joints can be cut in a single pass, minimises strain on the router and extends cutter life.
---
It's time to throw the traditional worktop jointing jigs out of the window in favour of the revolutionary 'Easy Set' alignment window found on the new KWJ900P Pro Worktop Jigs from Trend.
With minimalistic thin worktops and flush front edge 'Handleless' styles being the latest 'must have' kitchen features, the KWJ900P Pro Jig is now the jig you must have; able to cut joints to suit any style, and in multiple materials including compact laminate, composite, solid timber and laminated chipboards.
The KWJ900P is a four in one jig system that builds into 3 worktop jig sizes of 500mm, 750mm and 900mm. The fourth function is a standalone mini jig for bolt recesses, 35mm hinge recesses and monobloc tap fittings. The whole jig breaks down into a compact carry bag, ideal for transportation on public transport, or for easy safe storage in the van or workshop.
Its unique ability to build to different lengths covers every worktop configuration from narrow bathroom vanity units to breakfast bars and peninsular applications, allowing the jig to be made to a size that is suitable to the work and therefore safer to clamp and use.
Each component interlocks with a stainless steel 'biscuit' and retaining screw to build three different length jigs and introduces a whole new concept to worktop jointing and fitting.
Unlike standard jigs, no pin is required to set and also limit the joint length so accuracy is guaranteed by taking all the set up and registration positions from the front edge.
Designed to remove all the issues of jointing when back edges have been scribed, or trying to joint non-standard width worktops with standard jigs, the new Trend Jig is as simple as 'Measure, Mark, Clamp, Cut'.
The KWJ900P will not only match the current trends and traditional edge profiles, it is also able to evolve to keep up with new designs, trends and styles as they come in to fashion.
The jig works across multiple edge profiles as well, so whether they are Postform, Bullnose, small radius or square edge profiles, all styles are covered with 5 different backsets of 3mm, 5mm, 10mm, 24mm and 35mm, set using simple backset cams that match up to settings in the Easy Set window.
For harder square edged worktops such as compact laminate, the 3mm backset allows a joint to be cut in a single pass, speeding up the jointing process, and also reducing strain on the cutter and the router, increasing productivity to maximise earning potential and also prolong tool life.
Recessed clamping positions around the jig in its 4 different setups offer additional benefits of easier routing, using standard plunge saw rail clamps to secure the jig to keep it free of restrictions for easy router control through the cut.
Following closely to other Trend jigs, the new KWJ 900P Pro maintains its Multi-Function' capabilities with multiple edge profile and other functions including 100mm & 40mm Radius Cuts, 45° Corner, 400mm Radius Peninsular, 35mm Euro Hinge and 3/4in BSP Mixer Tap Hole, plus open ended bolt recess templates for 150mm, 65mm and Compact Laminate Mini Zip Bolts.
---
Related Products
---
Accessory Carry Case Now Available